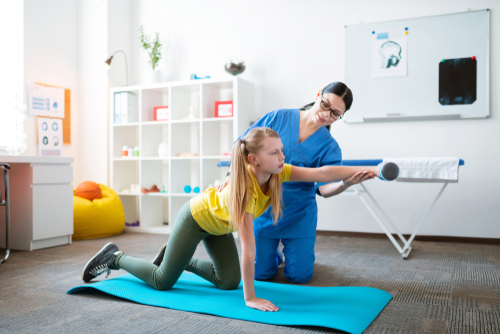 Telepatron is a technology start_up founded in 2019 by Dr.Nikoobakht ,Dr.Eslami,Dr.Abbasie and Mr.Molazemi in Tehran Iran.
Our purpose for production of this device is to create a simple at_home recovery and monitoring solution to improve patient's outcome and reduce time spent in rehab.
In other words, our digital goniometer is a powerful tool in the hands of physical therapists or other movements professional.The importance in documenting the progress of rehabilitation and monitoring patient/client status is increasing by providing the ability to make precise measurements of joint mobility.
It would be right to conclude that the company's intellectual property and medical experiences of the founders and current market needs and trends are the keys of our success.
Dr. Mahsa Eslamitorbati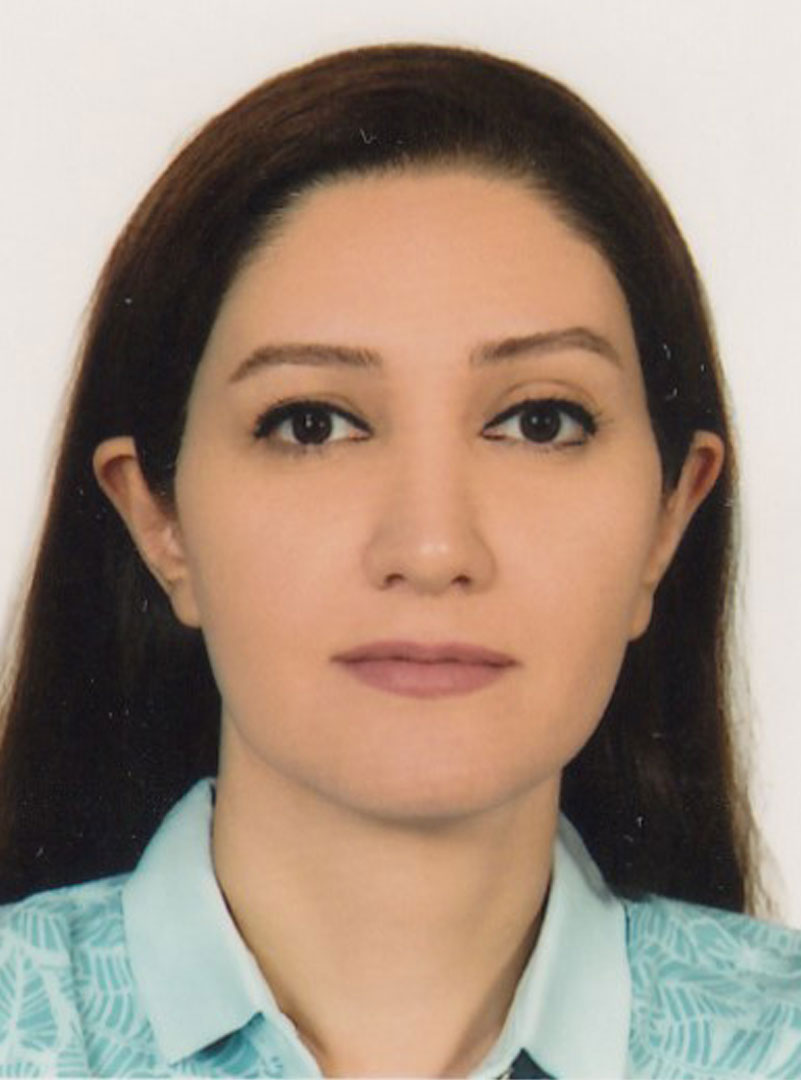 Head Of Business Development
Summary
---
Accomplished general practitioner with 18 years of experience in the medical field. Highly skilled in treating orthopedic disease and sports injuries. Exceptional understanding of drug properties and interactions, procedural techniques, and preventative health-care methods. Ability to provide psychological diagnosis, treatment, and rehabilitation for patients with mental and physical dysfunctions. Extraordinary decision-making skills and critical thinking capabilities.
Dr. Nasim Nikoobakht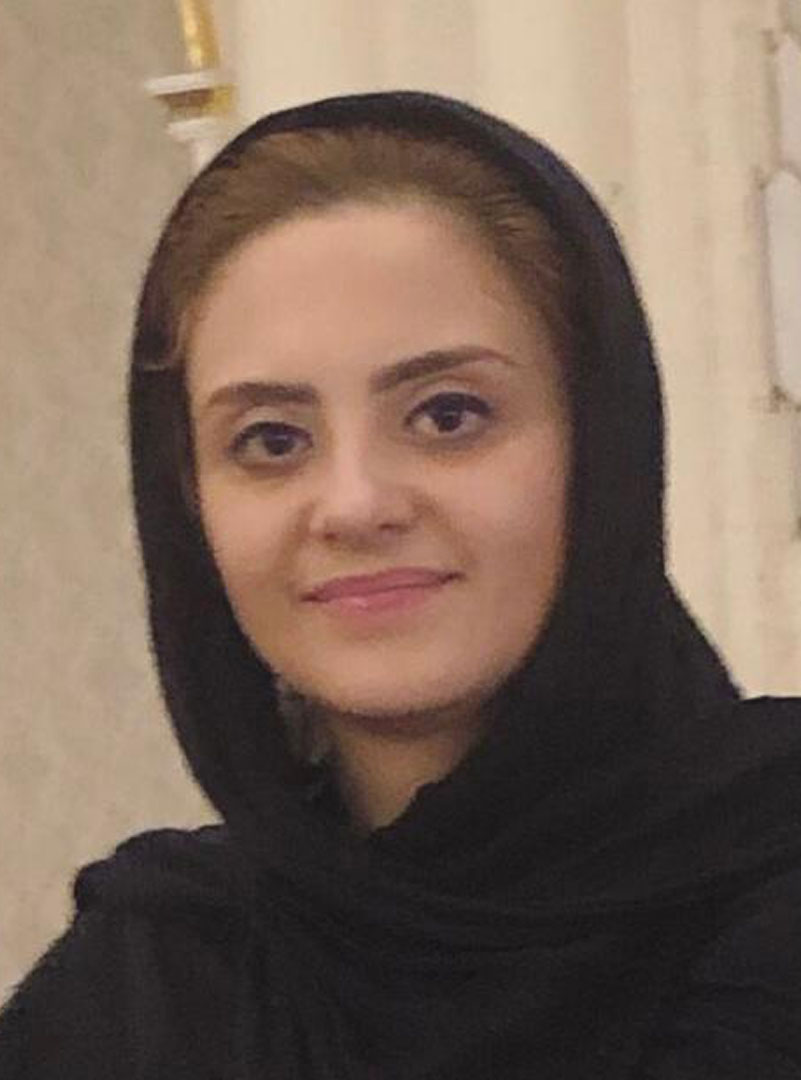 Head of medical affair
Summary
---
Dr. Nasim Nikobakht, Head of Medical Affairs • Dr. Nikobakht graduated from medical school at Iran University of Medical Sciences. Her area of specialty is Anesthesiology. Top Skills specialist Medicine with 12 years of experience in several fields such as Trauma, Pediatrics, Orthopedics and Gynecology. This includes the pathophysiology, epidemiology, and clinical data across several treatment options.She published many articles and did researches related to control postoperative pain and rehabilitation about patients who hade.In 2018, she joined the Telepatron team as the Head of Medical affairs. Dr. Nikobakht's responsibilities in this role will include: Working with Marketing and Sales team to educate potential customers on products and services Working with Biomedical Engineer and Head of Business Development with researching market trends and data for R&D on future products and services. Providing medical customer support for client
Dr. Feraydoon Abbasie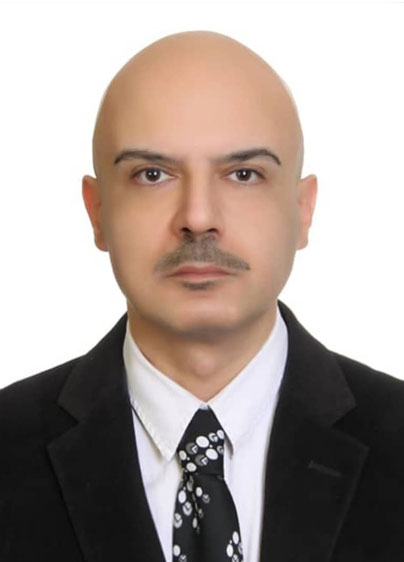 Head of quality and regulatory
Summary
---
1. Based on his decades of experiences working with various patients in the medical field. He is skilled in providing optimal patients care while striving to help patients achieve their wholesome life. Able to communicate well with doctors, nurses besides reliable for patients. He is committed to staying up_ to_ date regarding the newest medicine and wellness. His Work Experiences include 1. Head of Quality and Regulatory in start-up project by Telepatron. 2. General Practitioner. for almost 20 years. 3. The technical officer at the private clinic.
Babak Molazemi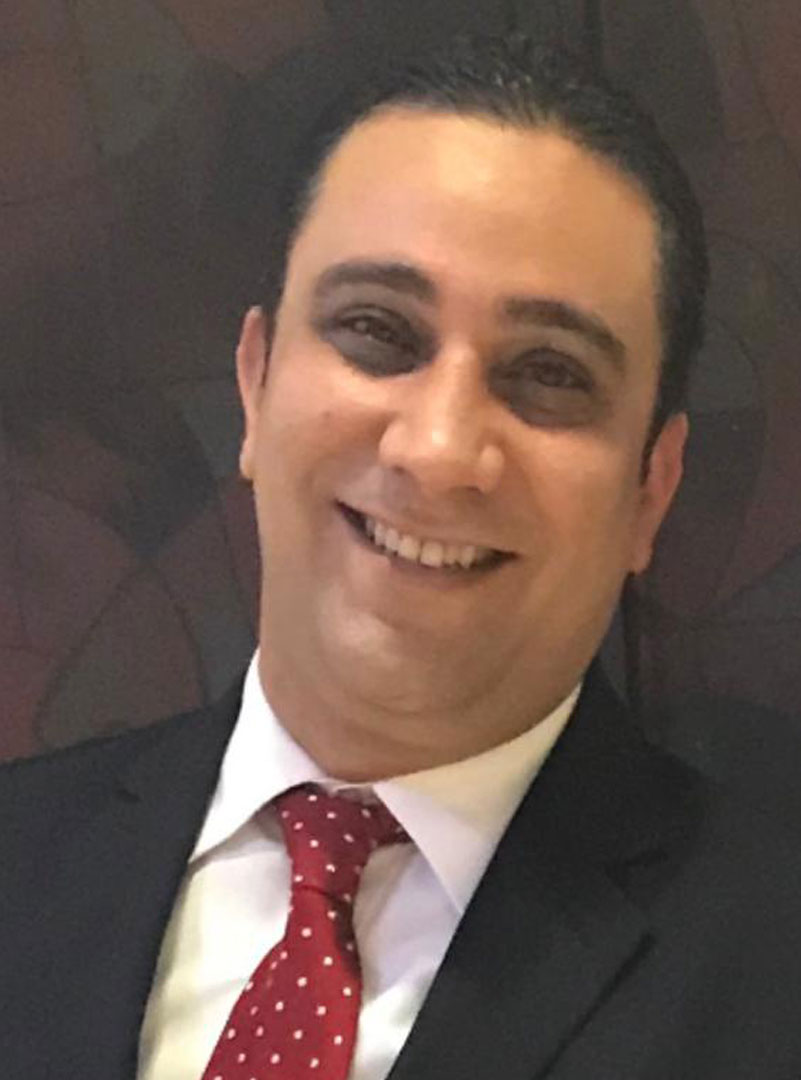 Head of Procurement and Technology
Summary
---
Innovator and entrepreneur with over 14 years of business and management experience in the country (Iran) and abroad (China); having sufficient experience and knowledge in the field of import and export affairs; Customs; different types of international payment methods; International transportation, concluding commercial contract sand how to inspect goods. Creating related branches and the coordination among them The procuring and purchasing electronic products and parts; electrical and various types of goods from different markets, especially the Chinese market; as well as supplying and marketing new and second-hand machines to equip production lines; transferring technology with after-sales service to customers; marketing international product; negotiating professionally to sell products or services to customers.